Searching for that perfect photo for your blog post, or a b-roll video to put into your blog can be a stressful process; getting royalty-free music is even bigger but over the years more and more websites appear where you can get amazing free digital assets without risking a lawsuit.
Those websites are golden because you can always put a cool stock photo in your blog post or add b-roll to your vlog and adding cool music to your videos (internal or external) can be a great way to level up your video game. That's why i wanted to create this list - to help you find all the best free digital assets for your next creative venture.
I would also LOVE to update this list from time to time, so it can be bookmarked and kept as a go-to resource for digital assets so if you know any good websites to add to this list, write me an email to neb@nebojsas.com and i'll add it in with your credits.
Photos
Photos are the easiest one, and i want to tackle them first. There are loads of websites offering free photos and editable images, i won't categorize each one of them but instead, i'll keep them all into one category - the websites that offer free stock photos, the ones who offer editable .svg icons, vector files, the ones with .psd files and so on and so on.
Videos
Videos are a big one, if you can spice up the video you are editing to present your product with some stock footage it can potentially be a home run - that's why it's always worth checking the libraries to see if you have anything you like - it can also serve as an inspiration source.
I've used these in one of my previous blogs "How to create a promo video for free" and they are a timesaver!
Music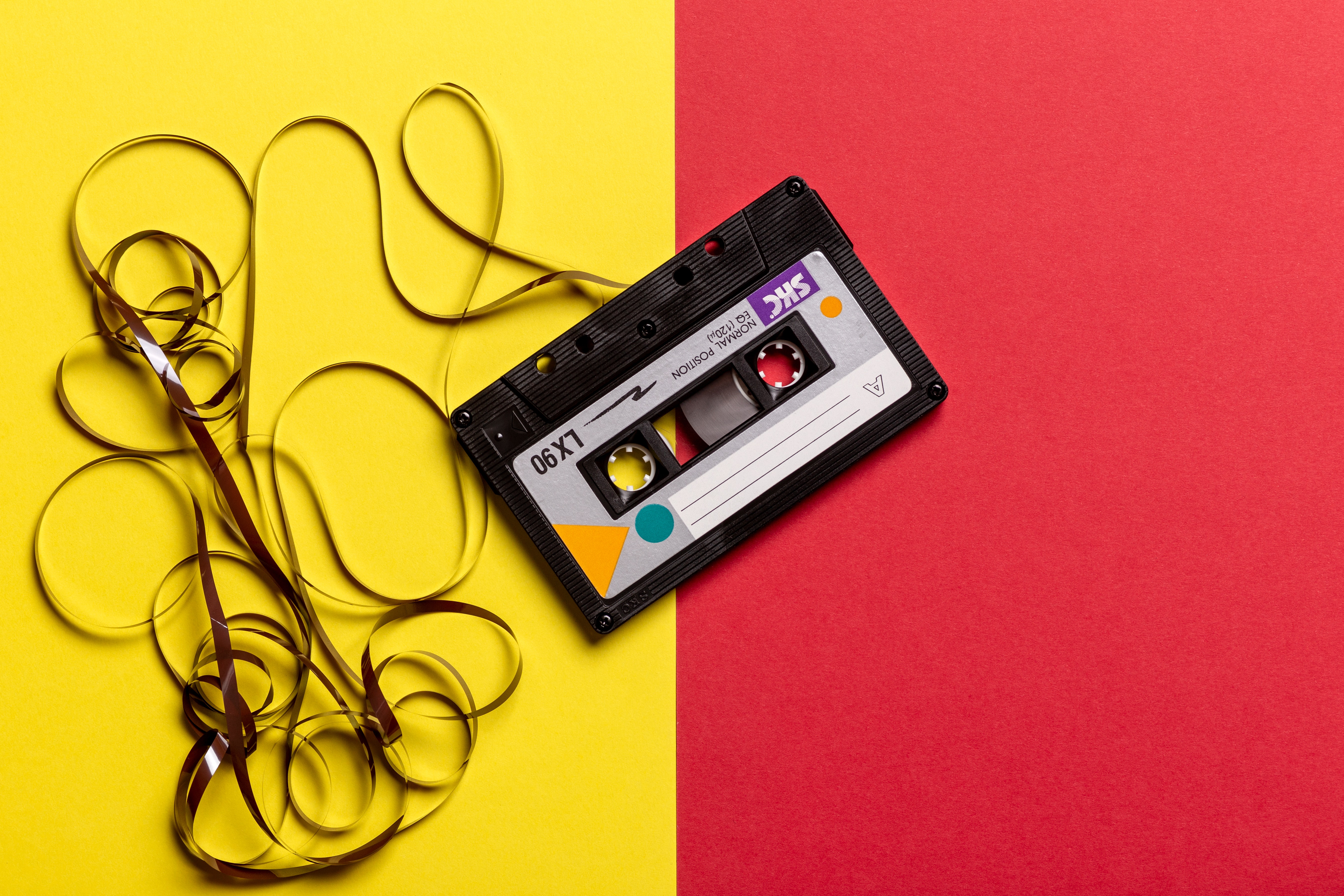 Now music can actually be worth investing in, buying a track on AudioJungle can be pretty cheap and it can save you a lot of time. Of course, if you really need to get it for free there are a few places that can help you.
Miscalenious
Okay, this category is for everything and anything that i can remember from the time of writing to publishing this article - it can be colors, inspiration boards, mockups...whatever. Check the list and you might find something useful!
Recap
I hope you liked the article, and that it was useful to you - use this list wisely because with great power comes great responsibility!
If you want more power in your marketing game, you should probably start using video and what better way to do it than with Plainly!
It's a tool that allows you to create promotional videos for your product in a matter of minutes, check it out, and generate your first video - it's free!
Thank you all for reading!